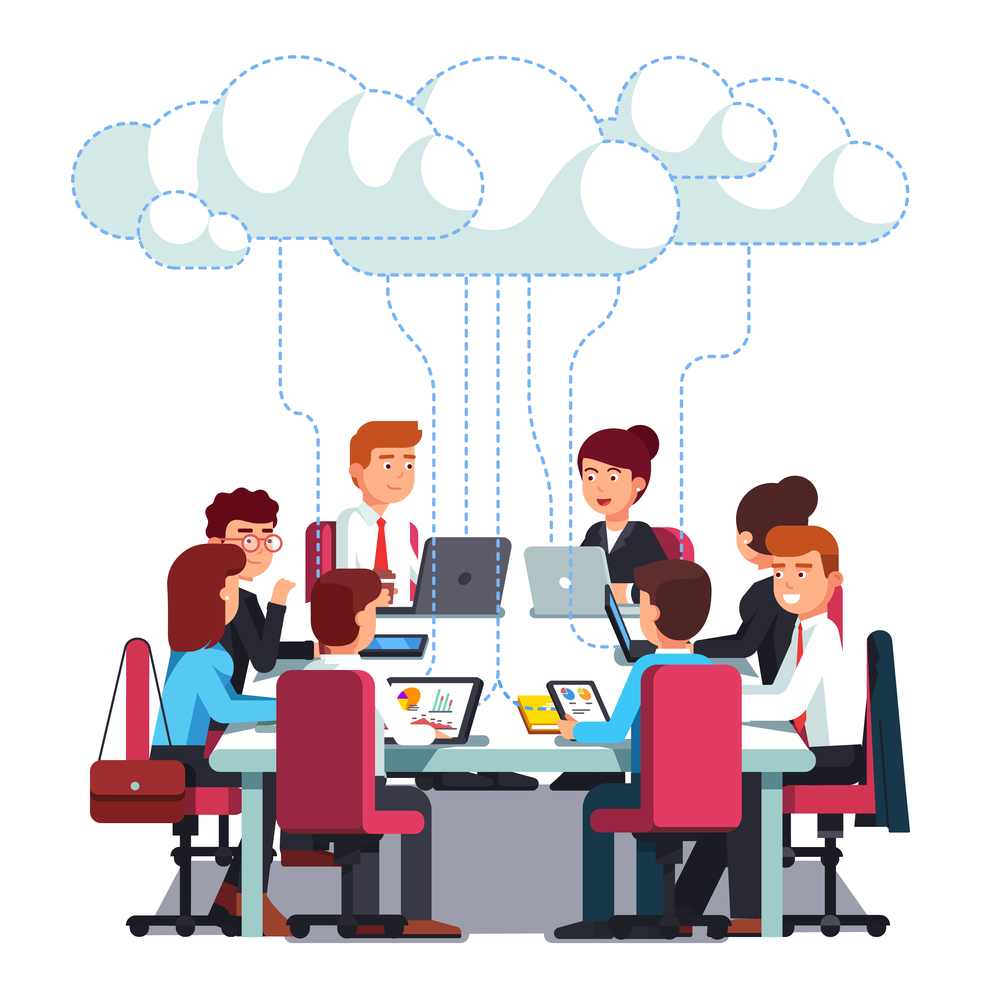 Go Virtual with Your Meeting
Benefits
User Convenience

Cost Savings

Focused Education

Reusable Content (recorded sessions)

Measurable Interactions

Sharable Content
Attendees can view the content anywhere. In the office, on the train ride home, or while at the gym.
The cost is only a fraction of the cost of an in-person event.
Since the topics are listed in the agenda, attendees can choose which sessions to view or playback later.  Giving them a choice lets them focus their education.
Recorded sessions allows you to repurpose your content. Record it at the live event, but offer it again as a single course or package it with other content on your website.
Since everything is online, every click and interaction can be tracked.  This provides you with greater marketing insights and what topics to target in the future. 
Features
Screen Sharing Platform Agnostic
AAG supports several screen sharing and webinar platforms like: Zoom Meetings, GoToMeeting, and WebEx.
Event Program Website
One website to get access to all programs and sessions.  Attendees simply click to access the video for each session.
FAQs & Help
A support center for common questions and help with the On Demand event content.
Interactive Elements
Table Topics
One-on-one Meetings
Breakout Rooms
Social Feed
On-demand viewing
Expand your reach with on-demand content with recorded sessions and auto-generated transcripts.  It is simple for you to capture the live sessions and offer them for sale in packages after the live event. 
Chat

: Set private and group panelist chat settings for attendees and panelists.

Q&A and Polling

: Manage and share audience input in Q&A dialog box where attendees ask questions with live or text answers.

Attendee raise hand:

Increase attendee engagement by allowing virtual hand-raising.

Attention indicato

r: Track how engaged your audience is with your content and which viewers show the most interest.
HD video and audio
Up to 100 live video panelists can share their webcam and interact with the audience.  Up to 10,000 view-only attendees.
Live broadcasting
Broadcast across social channels with Facebook Live and YouTube integrations.
Reporting & analytics
Get reports on registrants, attendees, polling, attendee engagement and Q&A for follow up.
More Interaction with Video Breakout Rooms
Breakout rooms create an opportunity to have more focused conversation, online, on a specific topic. Discussion helps the attendees to retain what the learn and a chance to learn from others.
How can we make your life easier? Click here to schedule a demo today. Our process starts with learning more about you.
Call us at 847-512-4412.  Or  for our monthly Insights mailing.