Gamification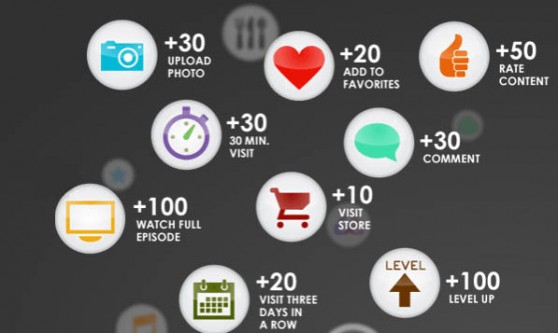 Association event planners have the difficult task each year to put together a conference event better than the last. Considering how to captivate the crowd, how to get them to as many exhibits as possible and learning as much as they can, and how to exceed attendee expectations.  
By increasing engagement, gamification can:
Aid associations in innovation in a cost effective way

Fuel learning and encourage growth

Tap into our competitive nature through leaderboards

Grow relationships through team builders and problem solving activities
The right application of competition and fun will boost the level of participation by:
Encouraging interaction among attendees and with exhibitors

Collaborating with peers during and after sessions

Competing for most social media shares, expanding your brand
Once the application process is complete and the conference is in full swing, our Outcomes Tracking Center will track results throughout the gamification experience and provide presentable information and statistics on the outcome.
How can we make your life easier? Click here to schedule a demo today. Our process starts with learning more about you. Or call us at 847-512-4412.