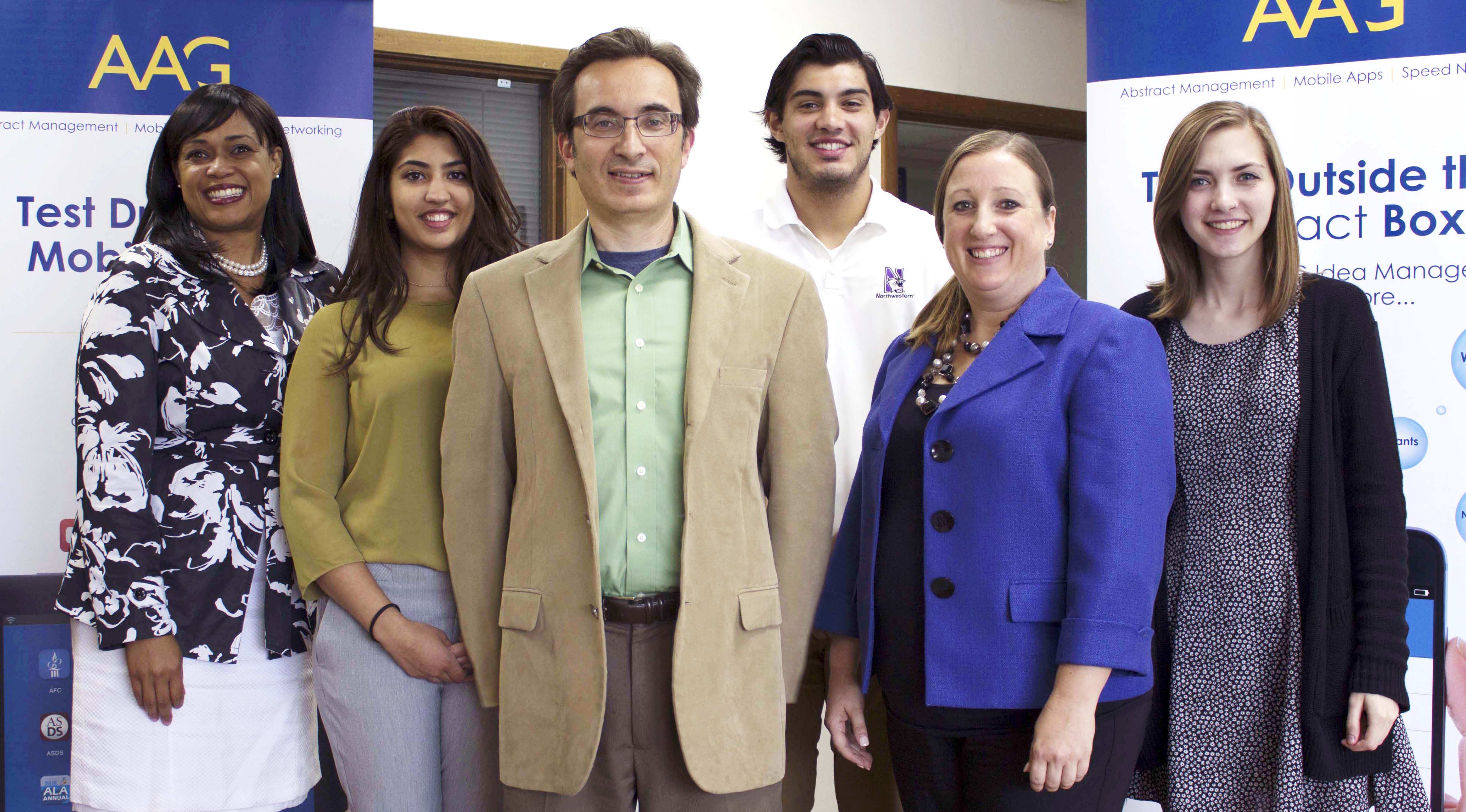 On August 15, 2010 we filed for the name AAG with the state of Illinois. We are 7 years old officially. In that time we have served 60 organizations. Most of them are returning business each year. Two of them have used Biz MatchUp for over 10 years (yes longer than AAG existed). This was because they liked the product so much they requested that AAG acquire it back from the company it was sold to after the CEO sold his first business and the intellectual property. They wanted to work with AAG instead.
Our team has

m

anaged

360,000 matches

and

c

ollected

77,000 submissions.

We have

serviced

120,000 users

and

supported

over 500 events.

Our clients have

gained

o

ver 21,000 mobile app

download

s.
Thanks to the team that is making it happen! I am very proud of you all and could not do it without you. YOU are the reason all this is happening!
Thanks to the AAG team and the great teamwork and dedication to helping event professionals!
Dan