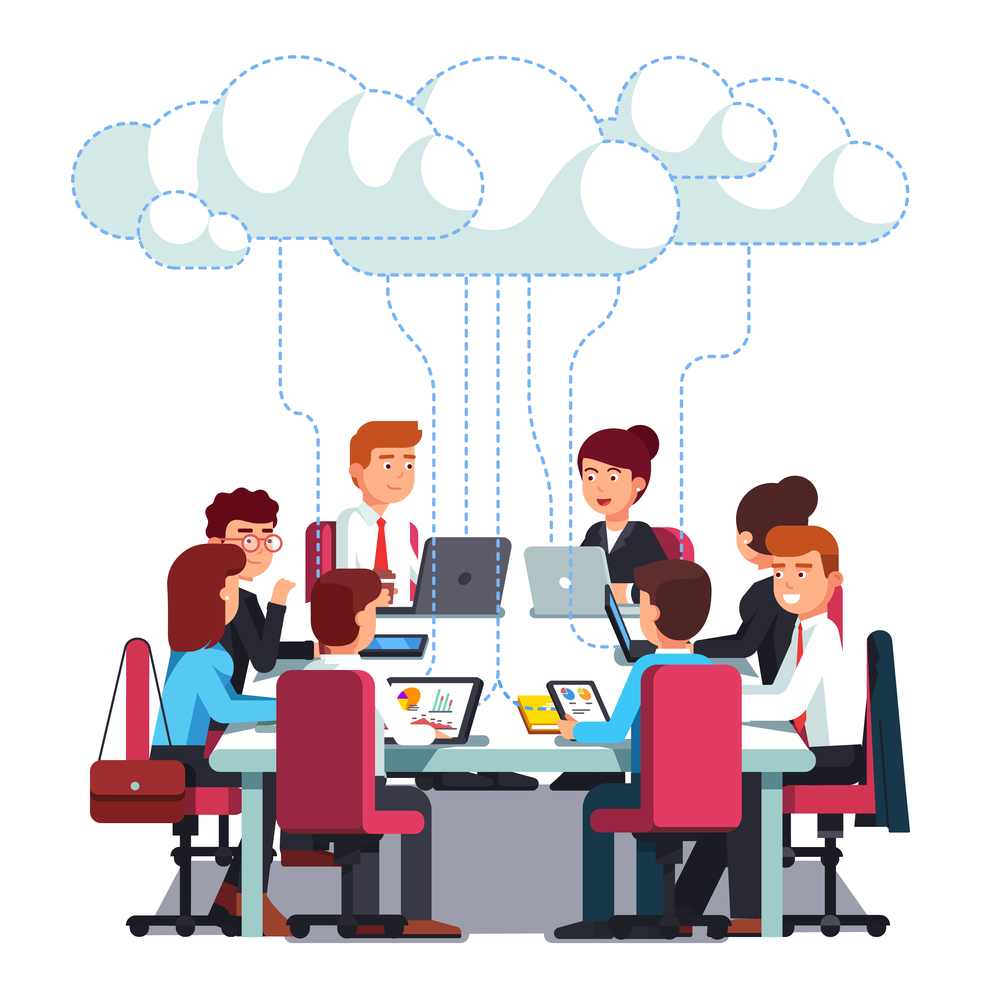 Cost savings is only one aspect of taking a physical event virtual. With today's "On Demand" consumer mindset, having content that is queued up and ready to go at any time of day, is fundamental.
Think of how we have changed our TV media consumption. We used to watch just what was on at the time we were ready to engage. Or we had to arrange our schedule to be home at the time of the program we wanted to see. Now, things are On Demand. The content is saved in the cloud, and we choose the content we want, and when we want to view it. Additionally, if we really enjoy the content, we can SHARE it with others, giving it free promotion socially.
Recorded is essential to repurposing content and meeting the needs of the On Demand consumer culture. Repurposing also supports continuous revenue streams.
Interactive: Think about Facebook Live. We see people streaming a live video on Facebook and then we also see the recorded version later. "Your friend John Smith was live at 2:15pm today".
Networking: With Speed Networking paired with the video conferencing, users meet who they want and when they want, still with the capacity to see each other for full 3D communication.
Educational: With the option of viewing previously recorded sessions, attendees can now actually consume MORE sessions than they could at an in-person event. This means more CE credits possible and more availability for people who would not normally attend the full conference.
While a virtual event may not have all that an in person event may have, it can have different things and STILL be interactive, support networking, and educational.
Check out more from AAG Virtual Events.